Bullying Is An Age Old Problem, Often Depicted In Film & TV As A Cartoonish, Inevitable Part Of Growing Up. But As Awareness Grows, Both The Causes And Effects Of Bullying Are Being Brought To Light In A New Way. It's A Serious Issue, The Effects Of Which May Damage A Victim For Life. Recently, It Seems New Solutions Are Appearing Almost Daily That Promise To Help Educators & Parents Prevent Bullying. A Host Of Talented Speakers Provide School Assemblies Around The Country; Myriad Books, DVDs And Even Games And Films Have Been Produced To Help.
Our Vision At BullyingEducation.Org Is To Create A Powerful Arm In The Movement To Stop Bullying. By Approaching The Issue From All Sides (Victim, Bully, Parent, Educator, Government, Healthcare Provider, Etc.) We Propose To Effect True Change.
Meet Our Writers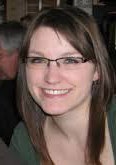 Andrea  is a teacher whose work experience includes everything from coordinating YMCA after-school programs for at-risk youth to tutoring developmental writing students to general classroom instruction. Andrea is currently a stay-at-home mom with two young children and also continues to stay updated on current educational trends through teaching education-majors in an online format.

Jennifer Syrkiewicz is a published author (two novels one volume of poetry), studied English in the UK at Sussex, East Anglia and then York university. She earned a diploma in journalism, NLP practitioner status, Prince2 qualifications. She's also the mother of a very cute little girl.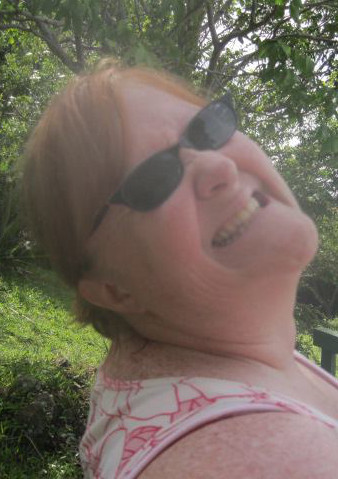 After 16 years in the classroom MaryAnn Byrne became a nationally certified counselor and a licensed professional counselor, specializing in child and adolescent therapy and relational aggression. In 2007, MaryAnn became a certified Olweus Bullying Prevention trainer/consultant. She currently works as a school counselor in both elementary and middle school. Additionally, she supervises Olweus programs at the middle school level. She frequently conducts workshops for private schools, Girl Scouts and professional development for the school system. MaryAnn earned her master's degree from Virginia Tech in counseling, pupil personnel services as well as a B.S. in special education and early childhood education from Radford University.